Do you currently have a hunger, a thirst, a craving for more in life?
A craving so big that you're willing to do anything and sacrifice anything for more in life?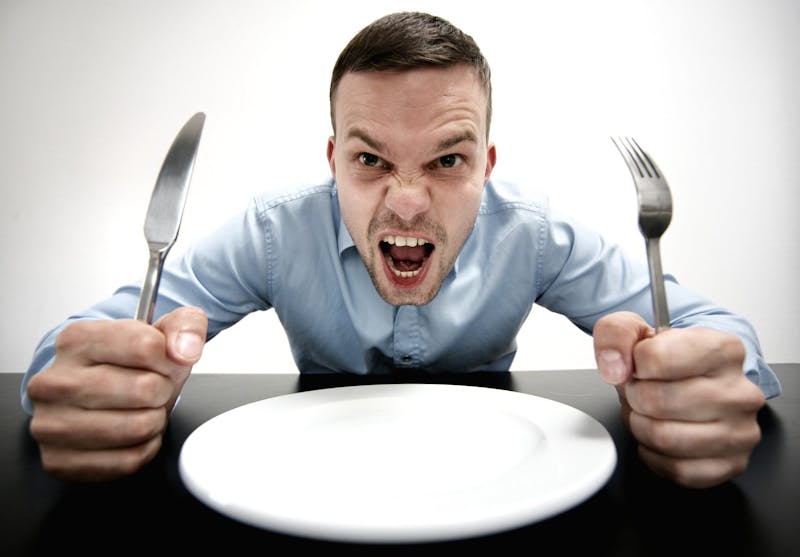 One of the best things to do to begin creating your reality is shifting the way you think. Changing the way your mind thinks subconsciously about yourself and what you deserve is key.
One of the very first thing I began doing is affirmations.
It's simple:1.Stand in front of a mirror,2. Look into your eyes3. Begin your affirmations with "I AM..""I AM beautiful.""I AM healthy""I AM happy""I AM wealthy"ETC.
Another way to feed that hunger for more is to research and look into the people you admire. For example, my inspiration is motivational speaker, Lisa Nichol, who I have blogged about in Spending Diet.
Not only do I read her books, I try to read all of the books that she has read, that inspired and changed her life. One of the books that I am currently reading, that she has mentioned that impacted her is The 7 Habits of Highly Effective People by Stephen R. Covey.
I've learned that it's crucial to silence the background noise of doubt and self-loathing in your head repeatedly with affirmations throughout the day and by constinuously reconditioning your mind using meditiation, positive affirmations, and by learning. Instead of wasting valuable time on social media or television, hone your craft, study and learn tips from those who are where you'd like to be, improve your circle, and subscribe to Youtube videos or Instagram pages, or Facebook pages/groups tht align with where and who you're aspiring to be.
There's a saying that goes: Whatever you focus on grows.
This means, instead of using time you cannot get back lounging the day away, keeping tabs on celeb gossip, watching television, or browsing social media, use that time usefully. Grow daily. Read, learn, study, create, meditate, etc!!! Time is valuable!
Last but certainly not least, know deep within yourself that you DESERVE this. You cannot do that without practicing self-love. Loving oneself is a concept that many struggle with. Here is a really great Youtube video that I recommend: https://youtu.be/JLwUp0rNaqg
There are also many instagram pages and facebook pages and audiobooks and other resources that can help. Affirmations and gratitiude also help tremendously. You just have to be consistent. You must practice self-care. A few years ago, I created a workbook just for myself to help with that. You can find that here.
I've come to realize that discipline is a must on my journey to creating the reality. Which is the reason I have also transformed my spending habit.( Read Spending Diet )
Because this is something that require alot of focus and effort, my next plan of action is finding more likeminded people to befriend. I am not getting rid of the friends that I have now, but just finding other circles to be a part of that is more in alignment of what I am seeking so that I can stay on track.
Please comment below if you are also on a journey to creating a bigger better reality.
---